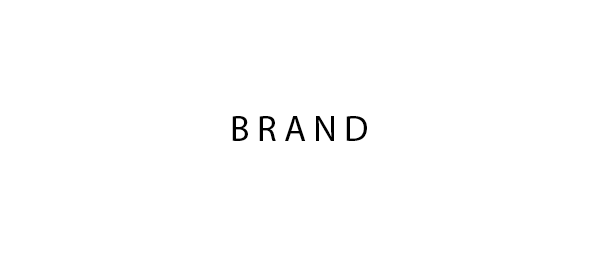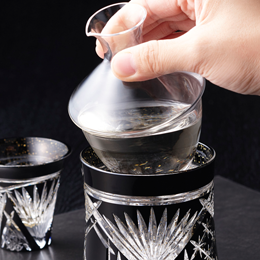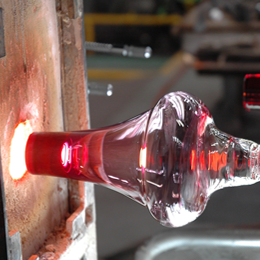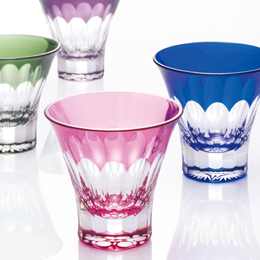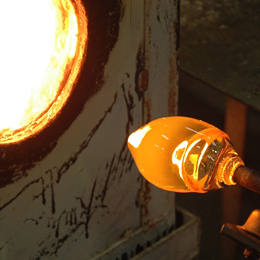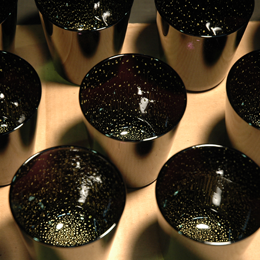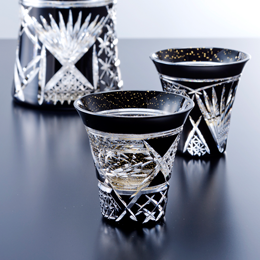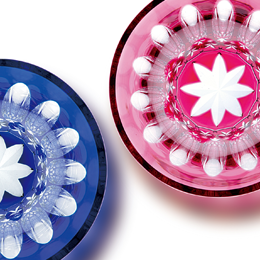 Yachiyo Kiriko (Yachiyo Cut Glass) is the flagship glassware line of Toyo-Sasaki Glass. It is named after the town of Yachiyo, where TSG's craft studio is located. The word Yachiyo, literally means "eight thousand generations", symbolizes eternity and is considered to be a poetic and divine praise.
Ancient Japanese motifs are actively fused with modern elements in each Yachiyo Kiriko design, which makes Yachiyo Kiriko unique to traditional Japanese cut glass schools and earns high artistic praise.
Each Yachiyo Kiriko is encased in a deluxe wooden box which makes it a classy gift item.

Each glass is engraved with the Yachiyo Kiriko signature, which is based on a stylized design of the letter "eight" in Japanese calligraphy.

The entire blowing and crafting processes are supervised by Certified Traditional Japanese Craftmasters, guaranteeing that each kiriko glassware achieves the finest level of quality and artistic value.
YACHIYO KIRIKO GLASS LINE
KOUKA/GEKKA

SUMIIRO

MANGEKYO

MIZUMARI

SHOCHUGLASS