 Company Name
Toyo-Sasaki Glass Co., Ltd.
Sales Division
International
Department
Osaki Forest Building
2-18-1 Higashi-Gotanda, Shinagawa-ku, Tokyo, Japan
Capital
100 million Japanese Yen
Number of Employees
320
President & CEO
Shuto Hirofumi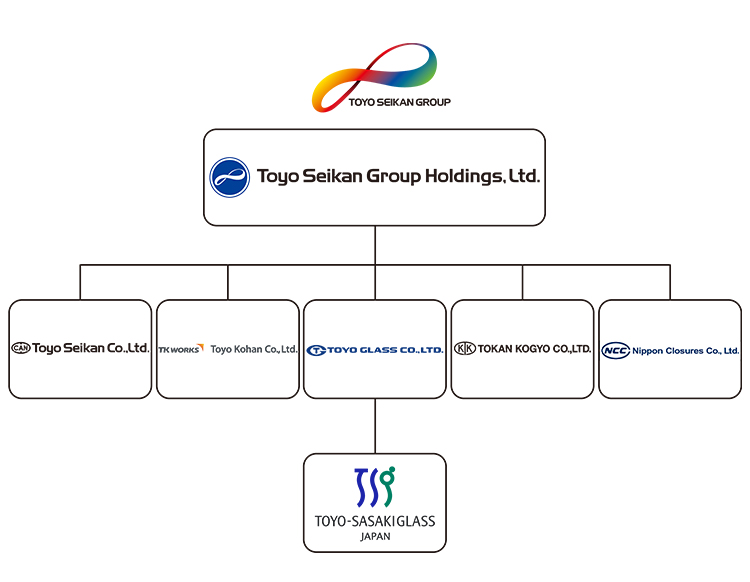 The Toyo Seikan Group, through its business operations focused on packaging, strives to enhance safety and security, reduce environmental impacts and offer comfortable and user-friendly products in an effort to create a prosperous, affluent and sustainable society.

As a core member in the Toyo Seikan Group, Toyo Glass is a leading glass container manufacturer in Japan. Toyo Glass has an active commitment globally through its comprehensive international programs.